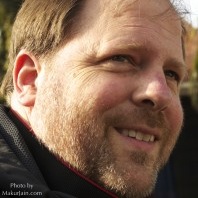 Personal Update 201511 | 29 November 2015 | Sunday
Greetings,
I hope you're doing well. Thanks for taking a moment to read my latest update.
NPR Interview
On Thanksgiving I was surprised to learn that a radio interview from earlier this year was airing again on NPR, apparently nation-wide. Since it was originally recorded live, it convincingly seemed to be happening on Thanksgiving day. I wouldn't have known about the interview except that friends and family were texting me to let  me know about it. I'd neglected to put the interview on my website, so I took the opportunity to create a post of the interview.
Fitness & Wellness
I've been spending more time walking and biking these days, and looking forward to getting outside throughout the winter months.
Bevel
This past month I continued promoting Bevel and having a good time doing that. My original article about Bevel has had 50 shares on Facebook and many readers from coast to coast. This past month, I've spent time responding to some prospective customer questions that are showing up as comments in the Bevel Facebook posts. These days, companies need loyal customers to help participate in various discussions on social media. Company employees can talk about their products, but there's no substitute for a positive review and feedback from a happy customer. When anyone uses my personal Bevel link and signs up, they get a month free, and so do I.
Tile App – Find Your Lost Stuff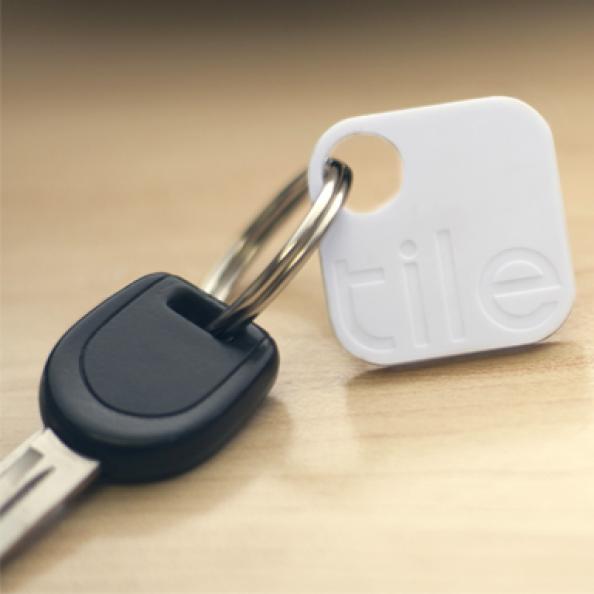 If you've ever had the frustration of losing or misplacing something, you'll see the value in the Tile tracking system.
The Tile App is a brilliant system that uses crowd sourcing to find lost items.
Put a 'Tile' on your keys, in your wallet, or on anything. Then, when it's misplaced, lost, or stolen, you can track the item. Click here to learn more.
Thanks!
Many thanks to all of you who keep in touch and provide support for the work I do.
~ Greg
__________
Want More News? For additional news and updates you can subscribe to the Resources For Life Newsletter by sending an email to resourcesforlifenews-subscribe@yahoogroups.com
Origins. For those of you who are new to these monthly personal updates, they began about 15 years ago out of a desire to share from my personal life about topics of lifeways (faith), health, career, finances, relationships, effective living, and activism. This is based on the life map presented on the Resources For Life website.