These are testimonials and endorsements from people I've worked with. Some are directed to me and the teams I've worked with.
---
"I needed to convert the format of a very large file, and no commercial services in the area were able to do it.
I tried on my own reasonably high-end computer, but had no luck – even if my system didn't crash, which it did, the job might have taken weeks to complete.
Greg Johnson of the DWLLC and LMC used a state of the art system and was able to get the job done in just a few days.
Many thanks to Greg and the pleasant and efficient staff at the LMC and DWLLC!"
David R. Barker — Former economist for the Federal Reserve and Professor of Economics and the University of Iowa
---
"My name is Sam Farzaneh. I am a BBC journalist based in Washington DC. I want to say thank you for helping us, gathering material from some old VHS tapes. With what you did, we were able to air the report about Magda Montiel Davis at the anniversary of her meeting with Fidel Castro. Thank you for your time and for converting those footage in the best way possible." ~ Sam Farzaneh, 5 May 2015
---
"Greg Johnson and the staff at UI Capture (Panopto) spent a great deal of time with me as they explained the new technology and uploaded it to my computer. In addition, Mr. Johnson went beyond his job description when he helped me to save all of the data on a corrupted external hard drive and transfer it to a new one. His helpfulness, combined with his willingness to work beyond his job description, made me feel fortunate to be part of the UI community."
Stephen Warren, Associate Professor, Department of History (19 Jan 2015)
---
"I was asked by the leadership of one of my scientific societies to produce an educational video. I had no knowledge of how to proceed. Fortunately, I found out about Greg Johnson and the Language Media Center. Greg worked very closely with me over a period of several months, helping me with every detail of video production. The final product turned out exceptionally well. I would certainly come back to Greg and LMC for a similar project in the future."
Michael W. O'Hara, Professor and Starch Faculty Fellow, Director of Clinical Training, Department of Psychology (5 Feb 2015)
---
"We have had only pleasant experiences when working with Greg and when he has done work for us. Greg has made time to help us even with little prior notice. He is always friendly and courteous, never makes us feel rushed, attentive to details, and an all around pleasure to interact with. He has become a true friend. He has helped us with various computer challenges. He has also done beautiful photography for us." ~ Chaya Blesofsky, Program Coordinator at Chabad at University of Iowa, 2 March 2016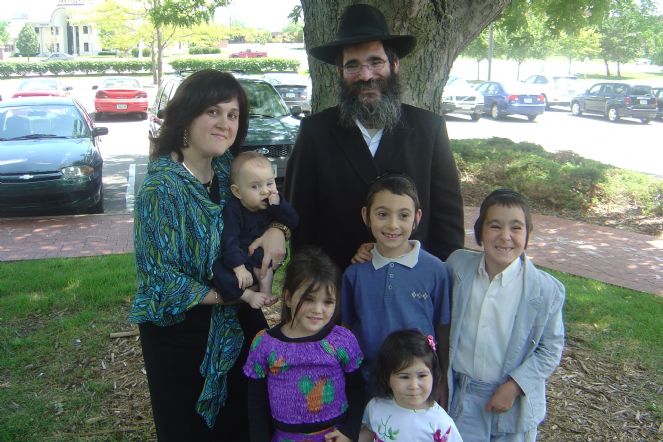 ---
Thank you very much for assisting us with the Japanese speech contest, which was again a great success.
Your kind attention really makes the rather daunting process of event preparation easier and more pleasant, and I just wanted to take a moment to thank you all.
Best wishes,
Yumi, on behalf of the Japanese Program (11 March 2015)
---